»World Heart Day-September 29th.
KSPF Program: Public awareness program and Workshop on Physiotherapy in preventions of Cardiac Problems.
Venue: Tulips Resort, Near Meenakshi Temple Temple, Banergatta Road, Bangalore.

September 30th 2012
About World Heart Day
World Heart Day was created in 2000 to inform people around the globe that heart disease and stroke are the world's leading cause of death, claiming 17.3 million lives each year and the numbers are rising. 
By 2030, it is expected that 23 million people will die from CVDs annually – that is more than the population of Australia!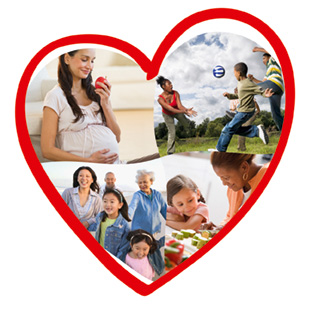 World Heart Day takes place on 29 September each year:
Together with its members, the World Heart Federation spreads the news that at least 80% of premature deaths from heart disease and stroke could be avoided if the main risk factors, tobacco, unhealthy diet and physical inactivity, are controlled.
Related links